Who we Are:
Javidan Dor Parsi Company, a well-known Iranian company, was established in 1392 (2013-2014) in the field of supplying and equipping various types of pipes, fittings, valves, and all industrial ironware. The company also supplies and imports various types of hydraulic and pneumatic fittings, electric pumps, electric motors, and industrial gearboxes. Currently, it is one of the largest suppliers in Iran and has been able to meet a significant portion of the needs of customers in the oil, gas, petrochemical, and power plant industries inside the country.
The company has been able to establish extensive commercial collaborations with reputable global brands' suppliers and manufacturers by employing experienced and specialized engineers. It has become one of their fixed and reliable partners.
We are also proud to provide our customers with their orders in the shortest possible time, with desirable quality and the most suitable price by having extensive engineering capabilities and procurement and supply skills. We take a strong step towards the prosperity of our dear Iran.
The average support hours per project
Javidan Dor Parsi Co. was established in Persian in 1392 (2013-2014) by a group of top electronic and mechanical engineers in the country with the aim of providing innovative services and products in the electronic and industrial industries.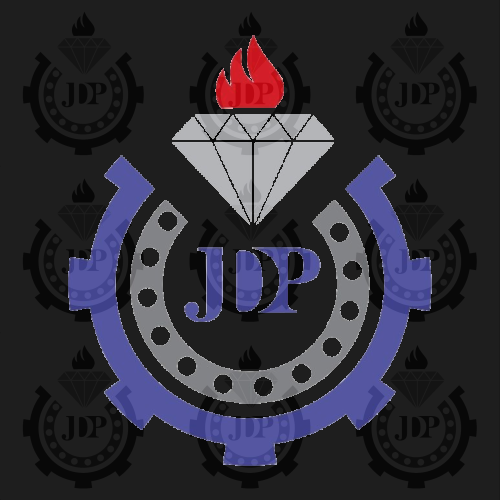 Design and manufacturing of specialized electronic circuits in the automotive industry, industrial and home electronic control, and laboratory testing.
Design and manufacturing of a complete set of control circuit package for automatic doors for the first time in Iran aimed at indigenizing a 100% product, which proudly received approval from the national university Jihad and was registered as an exclusive product.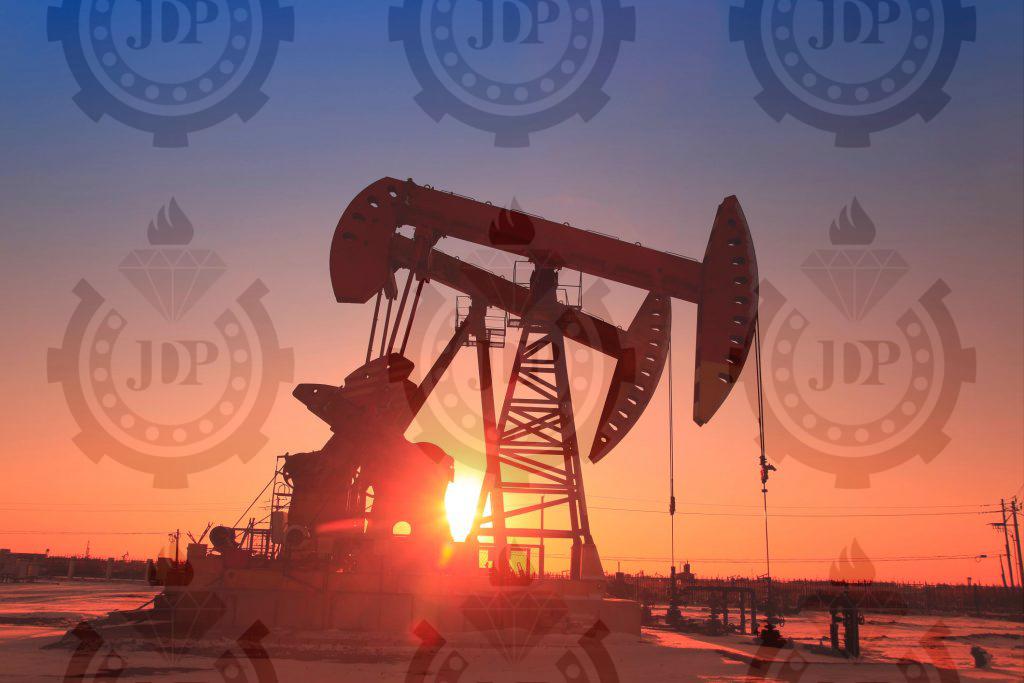 Setting the company's policy to increase the supply unit and provide services and products in the oil, gas, petrochemical, steel, power plant, maritime, construction, and water and wastewater industries with the aim of maximizing customer satisfaction.
Increasing specialized and experienced workforce in the fields of oil, gas, petrochemicals, steel, as well as construction industries, as well as updating the departmental arrangement based on the expertise of the workforce in each section to provide specialized response, support, and consultation and create peace of mind for our valued customers.